About Us
Confide Technology Co., Ltd was established more than 25 years since 1995. Our team was assembled from expert engineers in fire protection system, security systems, and lighting protection system to support and strengthen the growth of the real estate market in Thailand and nearby country.
The Company's policy focuses on products related to the safety of life and property. As well as providing a full range of services.
Our teams consist of experts and proficient engineers to provide counseling in design products, install product along with after sales services. Now we have more than 50 experts in our company and we also take responsibilities to maintain and continue develop our employee's skills to make the most satisfaction to our customers.
Customers use the service continuously. +
More than 1,000 projects +
More than 25 years of experience +
Services
Confide Technology providing one-stop service in terms of sales, service, installation and maintenance.
Sales
Distributor of quality products
Services
Fix the system to work perfectly
Installation
Quality installation by experienced team
Maintenance
Make the system complete and ready to use
Lightning Protection System
Products
Many quality products that we distribute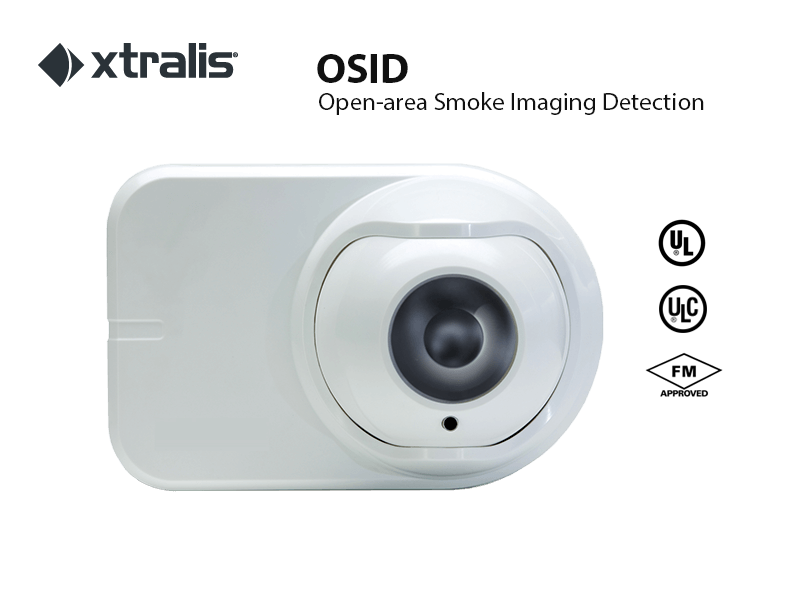 Xtralis
OSID Smoke Detector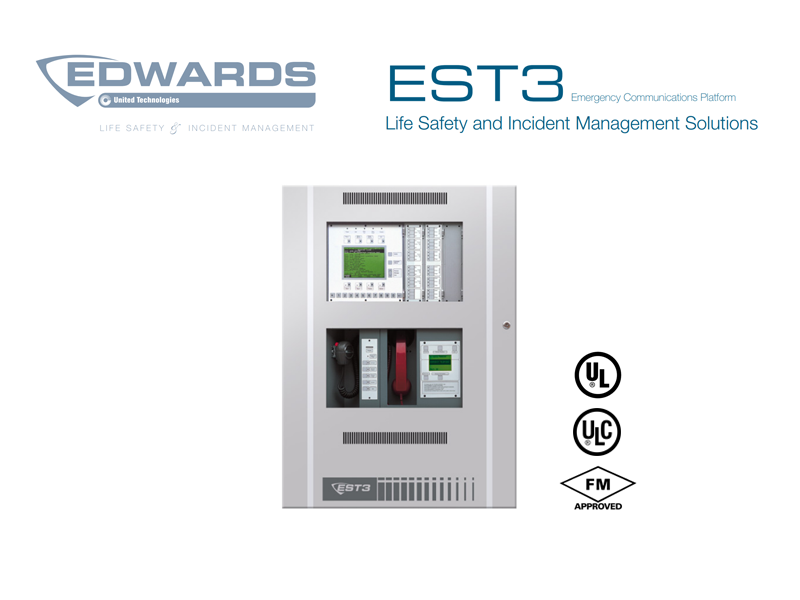 Edwards
EST3 Control Panel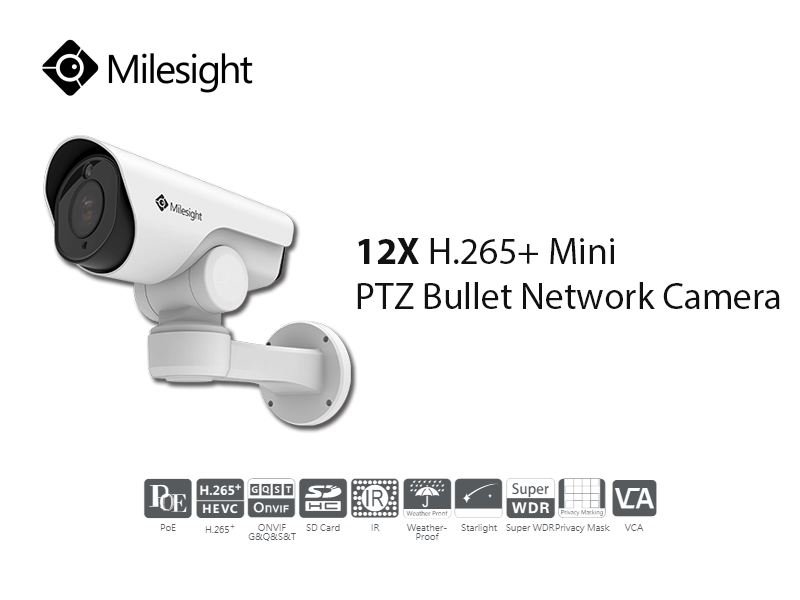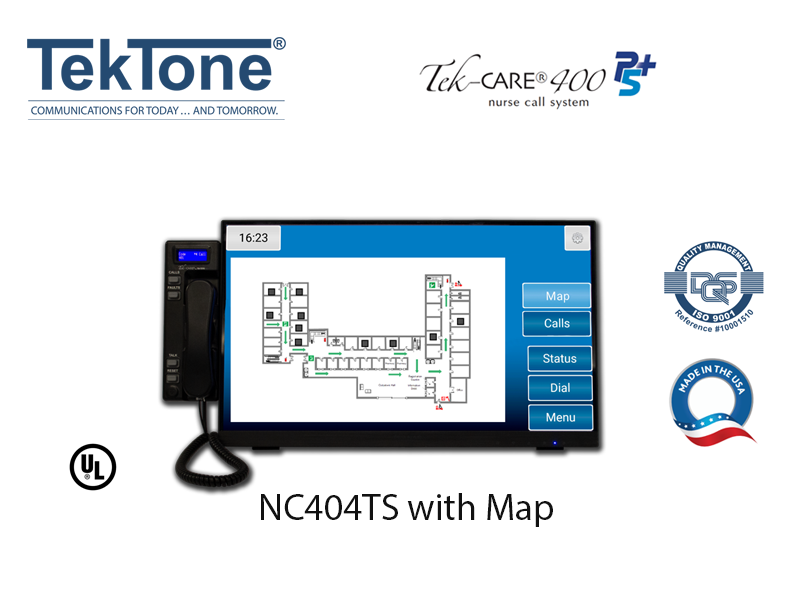 Tektone
NC404TS Master Station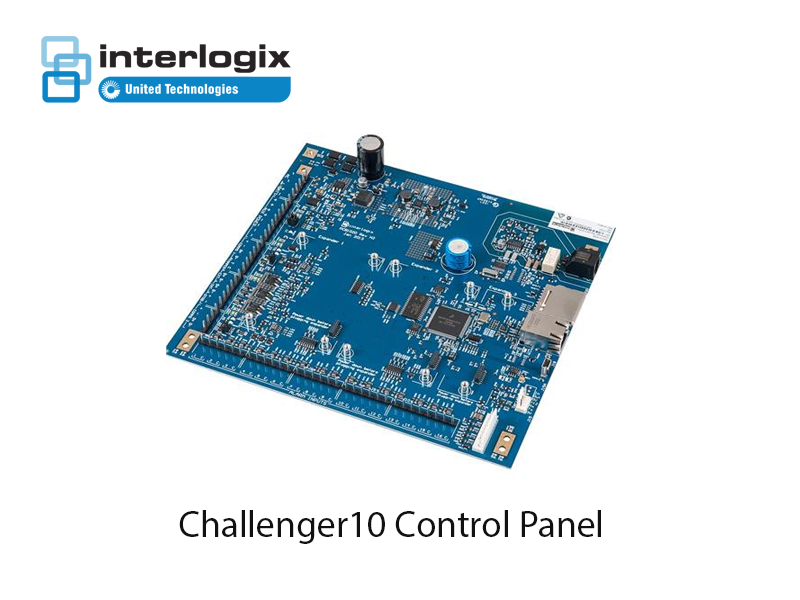 Interlogix
Challenger10 Control Panel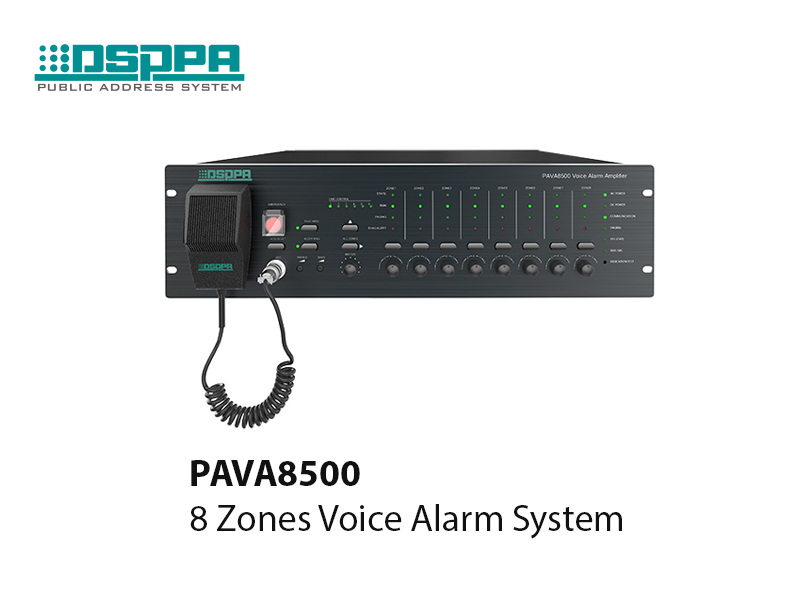 DSPPA
PAVA8500 8 Zones Voice Alarm System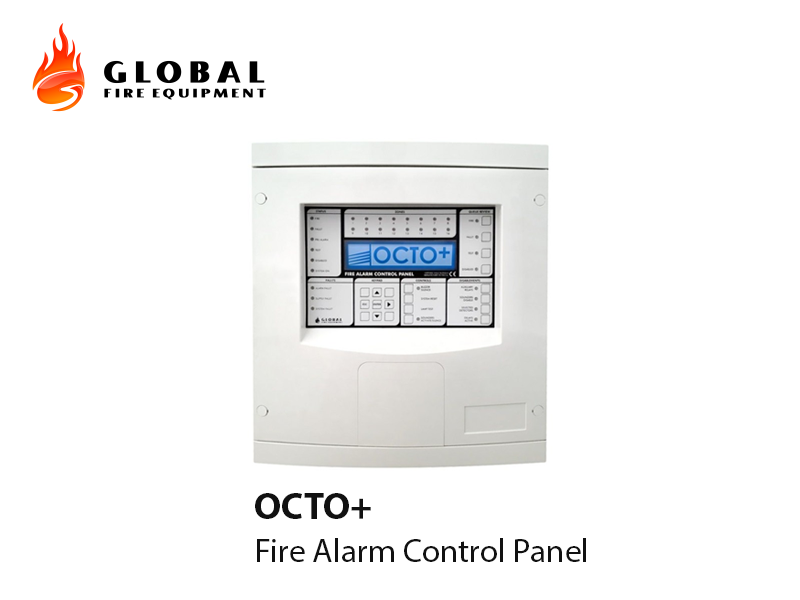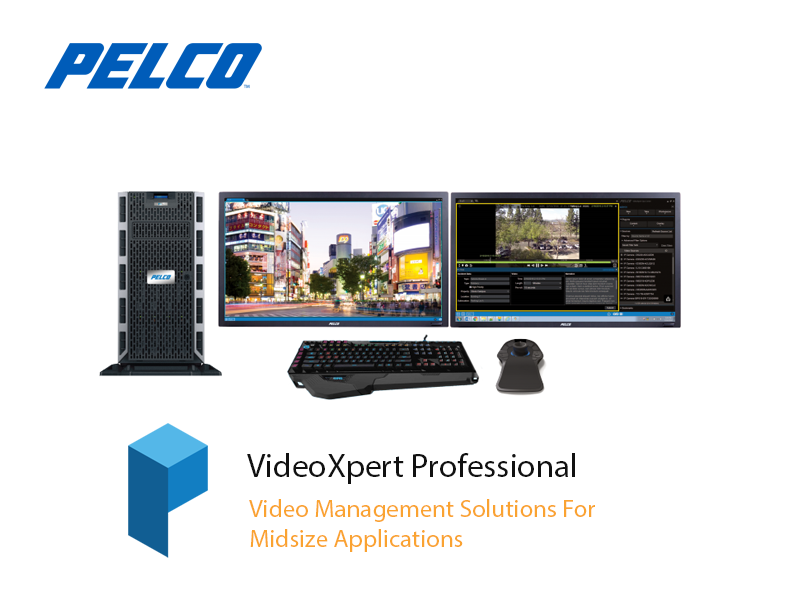 Pelco
VideoXpert Professional
Contact Us
Confide Technology
We are ready to give advice and advise all customers. We are determined to work hard. In order to strive for excellence in the Fire and Security system and to maintain and develop The standard of quality of our work to aim for maximum satisfaction to all customers forever
609/126-129 Nawamin 137, Nawamin Rd., Nuanchan, Bungkum, Bangkok 10230, Thailand